The day you've been waiting for is finally HEEERE! It's International Women's Day and this year's theme is Balance for Better. We don't know about you, but we've seen a LOT of action around this year's IWD, so we thought we'd make our lives (and hopefully yours as well) easier by compiling a list of resources for the day. Consider this your one-stop shop. Don't forget to take a moment and celebrate!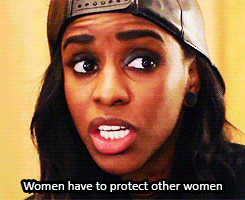 First, a little context…  BBC has a great article about its history as well as a great list of frequently asked questions about the day. One popular question, is there an International Men's Day? Yes. Read on to learn more!

Next up, EVENTS! There are SO. DANG. MANY. If you're looking for ways to celebrate with others, you can literally find events all around the world on the IWD website. So convenient! General Assembly is also hosting a ton of panels in a bunch of different US cities, including where the bulk of our community lives, Boston, NYC, and San Francisco. You can also find a ton of events using our favorite event platform Eventbrite. Just search for International Women's Day and voila… there they shall appear!
Some big companies are making it known that they want to support women and International Women's Day. Here are a few!
Finally, if you're not up for leaving the house, or you can't, IWD will come to you. Here are some ways to get your brain thinking about gender parity.

Enjoy this funny video about men and women "switching roles" at work with statistics about women at work interspersed. One of those "laugh so you don't cry" situations!
Videos from companies, charities, and sports teams, and you can submit your own as a company or individual talking about International Women's Day.
Spotify playlists all about the ladies (honestly there are SO MANY Spotify playlists, here are just a few we love, plus some others!)
And we just want to end on this, Oprah Winfrey's speech from last year's Golden Globes because we can't get enough of it and we hope you love it, too. Here's to creating a more equitable and inclusive world.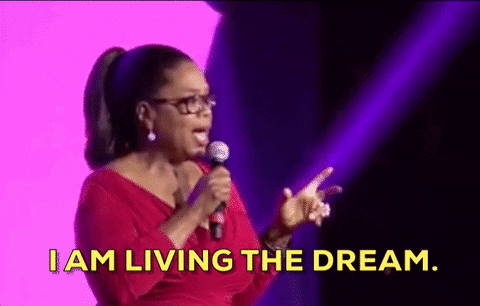 Image credit: iStock Photo